A tour of Brazilian history and culture. This is how the Historic Center of Paraty can be defined. There are many memories of the Gold Cycle, which left the beautiful colonial houses and sumptuous churches as a legacy. Contemporary riches also occupy the space, such as the Casa de Cultura (House of Culture) collection and the exciting Puppet Theater.
Casa de Cultura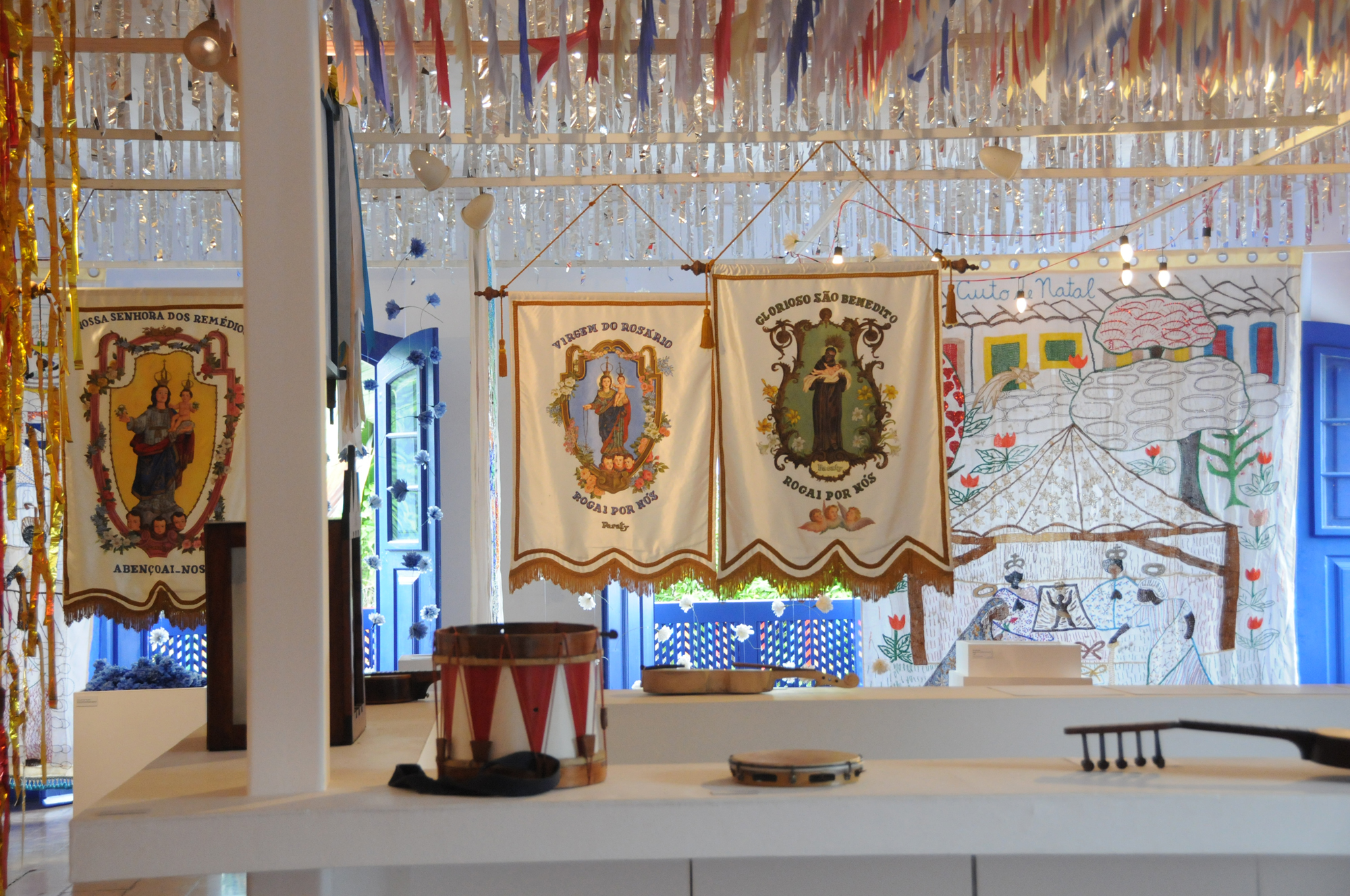 Located in the Historic Center in a 1754 mansion one block from the Praça da Matriz, Paraty's Casa da Cultura is the city's main public cultural equipment, linked to the Secretariat of Culture. Instituted in 1990 by the City Hall, in its 30 years of operation the House of Culture has always had as a priority focus the appreciation and promotion of Paraty's heritage and cultural diversity.
The objective is to serve the local community and, through its work, also conquer the tourist.
"The Casa da Cultura" (portuguese)…