Paraty is a Brazilian municipality located on the southern coast of the state of Rio de Janeiro, along the Atlantic Ocean, 258 kilometers from the state capital, the city of Rio de Janeiro. It currently has 39,965 inhabitants.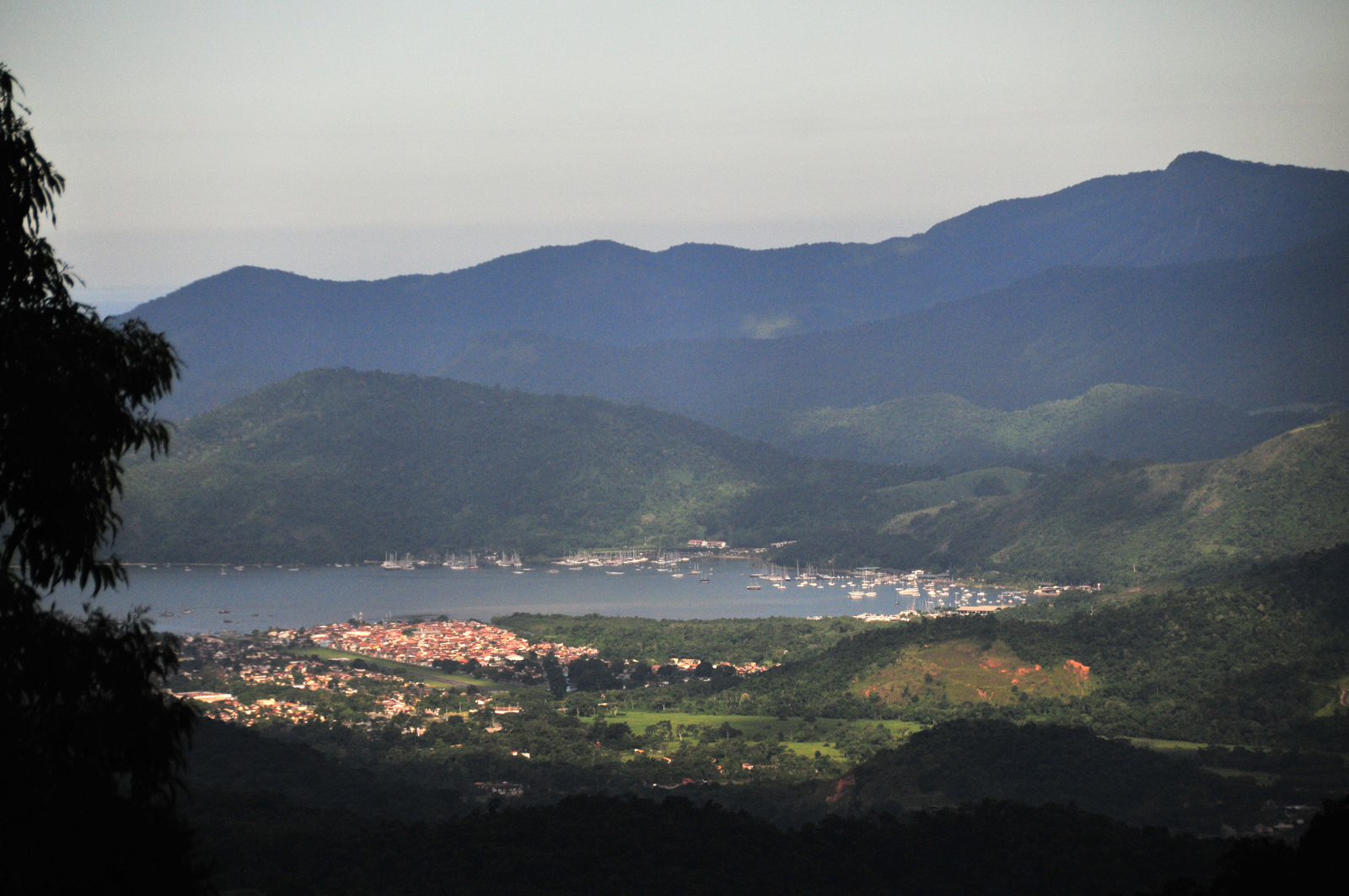 Its central district is located at sea level, on land located between the Perequê Açu and Mateus Nunes rivers, having been designed taking into account the flow of the tides. As a result, many of the streets in the historic colonial core of Paraty are periodically flooded by the sea.
A brief history of PARATY
Although our knowledge of the people who inhabited Paraty before and during the arrival of the Portuguese is quite limited, some interesting conclusions and hypotheses can be drawn. …
The formation of the village of Paraty
We do not know for sure when and how the region of Paraty was first occupied by the Europeans but it probably happened at the beginning of the 17th century, as the populations of São Vicente and Ilha Grande started to spread to the coast of southeastern Brazil and sugar cane plantations started to proliferate in the region. …
read more in the publication of the Brazilian Institute of Museums (Ibram) PDF in English beginning on page 29, pictures are in the portuguese part before.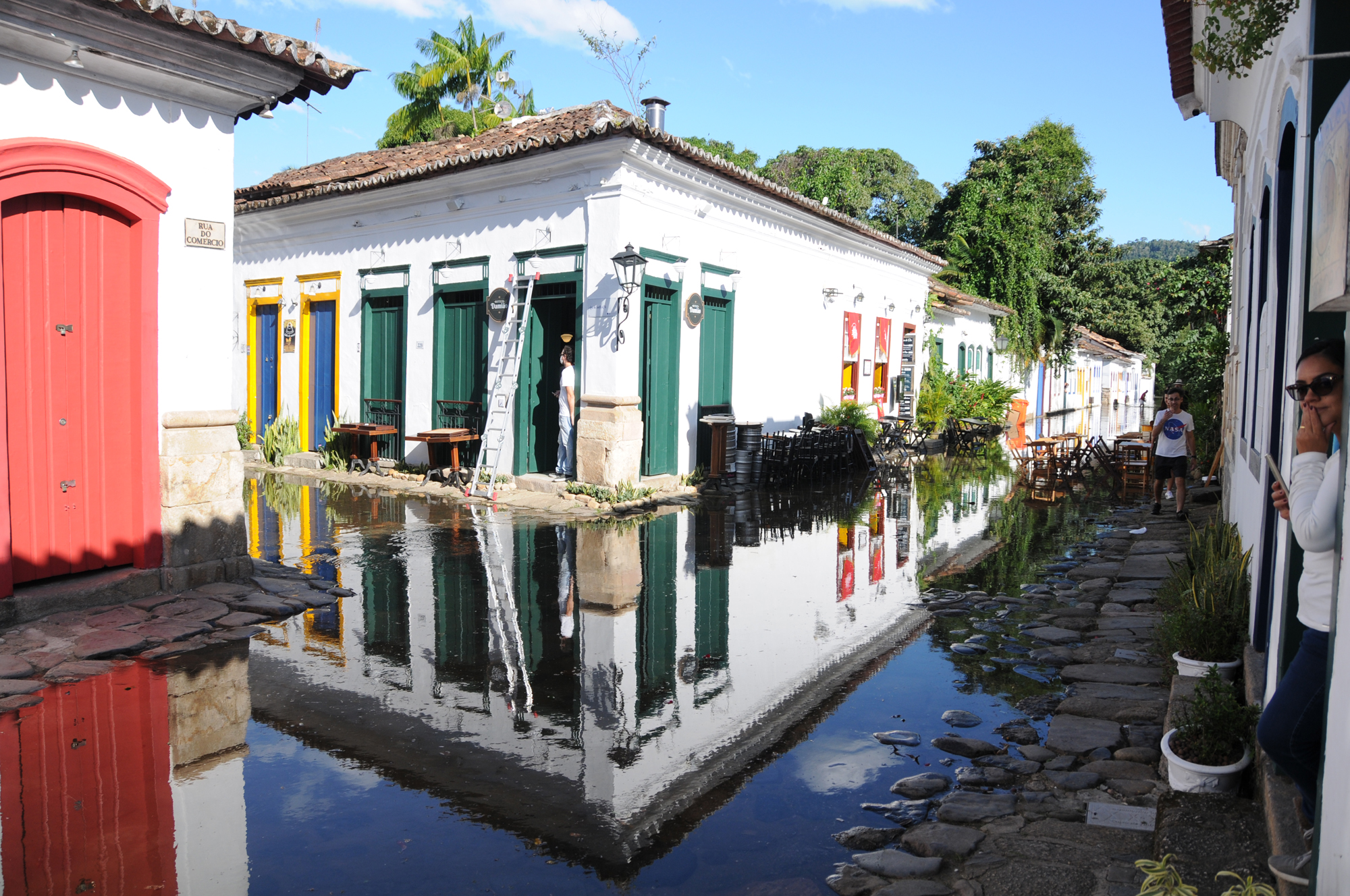 World Heritage Site by UNESCO
On July 5, 2019, a portion of the territory in which the historic colonial core of Paraty is located was declared a World Heritage Site by UNESCO. Due to its culture and biodiversity, it is the first mixed site in Brazil on the UNESCO list. It is the preserved Atlantic Forest that surrounds the calm waters of Ilha Grande Bay. It is the indigenous, quilombola and caiçara culture that lives in harmony with this rich biodiversity.