The Taquari neighborhood on the Rio – Santos Highway is a very special place and little known to tourists, with a beautiful beach, waterfalls and exuberant nature.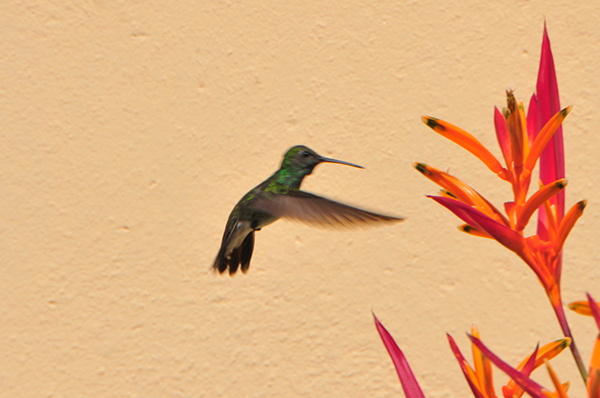 TAQUARI BEACH
With brown water, Taquari beach has an exotic characteristic and calm sea, from where you can see the waterfalls of the Watermelon in the mountains, with waterfalls of up to 70 meters. There are no photos from the beach yet.
TAQUARI WATERFALL
The Taquari waterfall, also known as Caixote waterfall, is located in Sertão do Taquari, approximately 24 km from Paraty towards Rio; then enter Estrada do Sertão do Taquari on the left and continue for approximately 2 km, along the Taquari River. At several points you can bathe in the river. At the end of the route, stop at the parking area and follow a trail, crossing a small log bridge. You reach a large well, good for bathing. Suspension bridge, to bar area (private property) Poster indicates crossing the river to reach Cachoeira do Caixote. CARE!!! The crossing is made by rocks that can be slippery. Follow a small trail to Cachoeira do Caixote. Note the high stone wall formed by water erosion: the Caixote waterfall is a deep well, with vertical walls from which some bathers jump into the water.
WATERFALL "CACHOEIRA CREPÙSCULO" (CACHOEIRA DA USINA)
Back to the overview of beaches
Back to the overview of the Road Paraty – Angra dos Reis